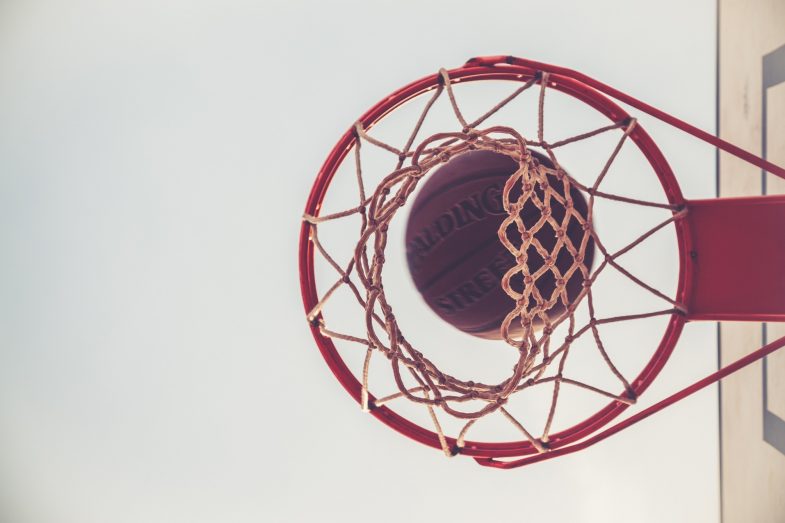 The Pocono Trailblazers out of Bergen County, NJ are merging with Hoop Dreamz starting this Spring season. The Pocono Trailblazers are recognized as two of the top AAU teams in the state.
Last Spring the 15U were D1 State Champions and the 13U finished 5th in the state.
This Spring we are excited to announce that the 13U and 15U Pocono Trailblazers will become Hoop Dreamz Elite 14U and 16U teams coached by Billy Armstrong and Tony Sparber.
Tryouts for the 16U team will be held this Sunday March 8th from 5:30pm – 7:00pm at Bergen Catholic HS.
Please bring completed registration form.
Tryout fee of $20 cash or check only.
New Coaches added to Hoop Dreamz Staff
We are proud to announce the addition of some excellent new coaches to the Hoop Dreamz program this season.
Zeke Rogers (UConn) – Bergen Catholic Freshman Coach
Ron Greve (William Paterson) – St. Joe's JV Coach
Gary Whritenour (FDU)- Wood Ridge Assistant Coach
Doug Dragon (Springfield College) – Bergen Bulldogs Coach
Jim McLaughlin (Dominican College) – Old Tappan Travel, Pocono Trailblazers Coach
Tony Sparber – Norwood Travel, Pocono Trailblazers Coach
John Pagliaroli – Hoop Zone, Rockland Rockets Coach
Frank Muggeo – River Vale Travel Coach
Justin Defeo (Centenary College) – Hawthorne HS & Centenary College Assistant Coach
And of course, our player development coach:
Dean "The Dream" Meminger
Playing: Marquette University, 1st round 16th overall pick of the NY Knicks 71′, Eastern Conference Finals MVP 73′, NBA Championship 73′, Atlanta Hawks
Coaching: New York Stars (woman's professional league), Albany Patroons (CBA), Long Island Knights (USBL), Manhattanville College
Get ready for a great season!