Play The Right Way
The Hoop Dreamz organization was not built simply on talented players, fancy shoes, and authentic gear; it originated and grew because of the character first, player second culture implemented by Billy Armstrong.
At Hoop Dreamz, we believe these Daily Objectives are crucial to becoming not only a great person, but a great player:
Get Better Everyday: Every time our teams come together for a practice or game it's all about getting better. Our mentality revolves around constant and never ending improvement. This is our first objective and goal in everything we do.
Have Fun: Our second objective is about having fun. For us having fun means working as hard you can to get better. Nothing feels more satisfying then when you give the absolute maximum you are capable of giving. Having fun in basketball for us is helping our teammates, diving for loose balls, setting screens, and taking charges. Sacrificing for the good of the team is fun.
Play to Win: For Hoop Dreamz playing to win means we play without fear of failure not worrying about mistakes. We don't worry about winning or losing we play with an aggressive attacking mentality.
Make Everything Count: We believe that building the habit of making everything count and taking care of the details is critical in order to succeed in all areas of life. At Hoop Dreamz we don't take plays, practices, or games off. We make everything count.
These daily objectives will help build strong character and talented players and teams, but would be useless without our 3 Core Values of Trust, Care, and Commitment.
These three principles are the tools we use to implement our Daily Objectives along with everything we do at Hoop Dreamz. Our code of Trust, Care, and Commitment is the foundation of who we are and what we do. We believe that the combination of our 4 daily objectives and our TCC Honor Code will help all of our players become the best that they are capable of becoming in the game of basketball and in the game of life.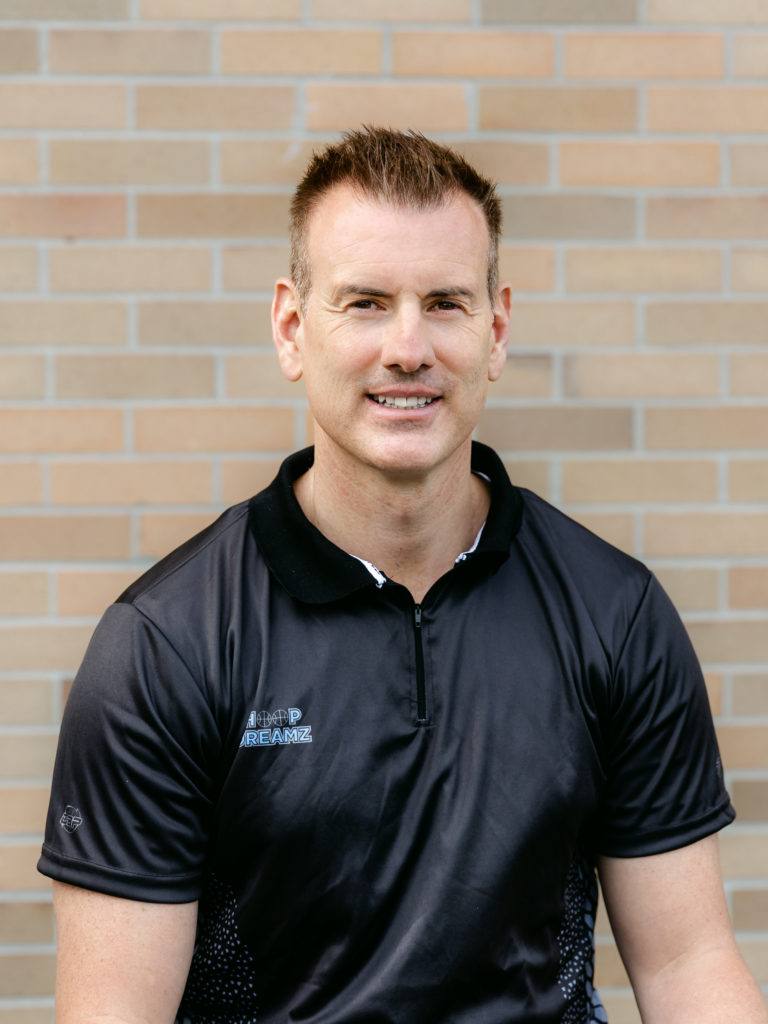 Billy Armstrong, Bergen Catholic Varsity Head Coach, Former Bergen Catholic HS stand out and D1 player at Davidson College coached by the legendary Bob McKillop.
Billy has been coached and trained by some of the top coaches in the profession and has passed along his knowledge to our Hoop Dreamz coaches who follow his philosophies and system of play.
AAU Coaching Staff
Our Coaches have played and coached from the High School to Professional level. They are extremely passionate and dedicated and will get their players to perform at their highest level. We are proud to have a full staff of current high school coaches and former college players.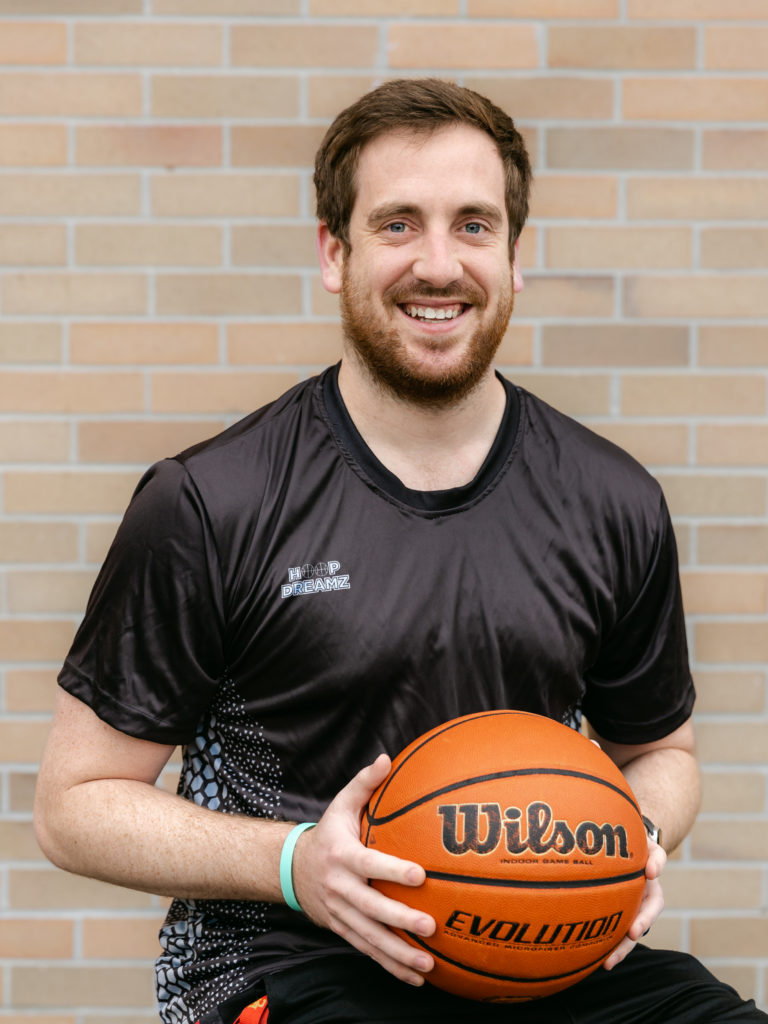 Practice Locations
Bergen Catholic High School
1040 Oradell Ave
Oradell, NJ 07649
Westwood Community Center
55 Jefferson Ave.
Westwood, NJ 07675
(next to NYSC)
Bethany Community Center
605 Pascack Rd.
Washington Township , NJ 07676
Assumption Church
29 Jefferson Ave
Emerson, NJ 07630
Our Lady of Victories Church
150 Harriot Ave.
Harrington Park, NJ 07630