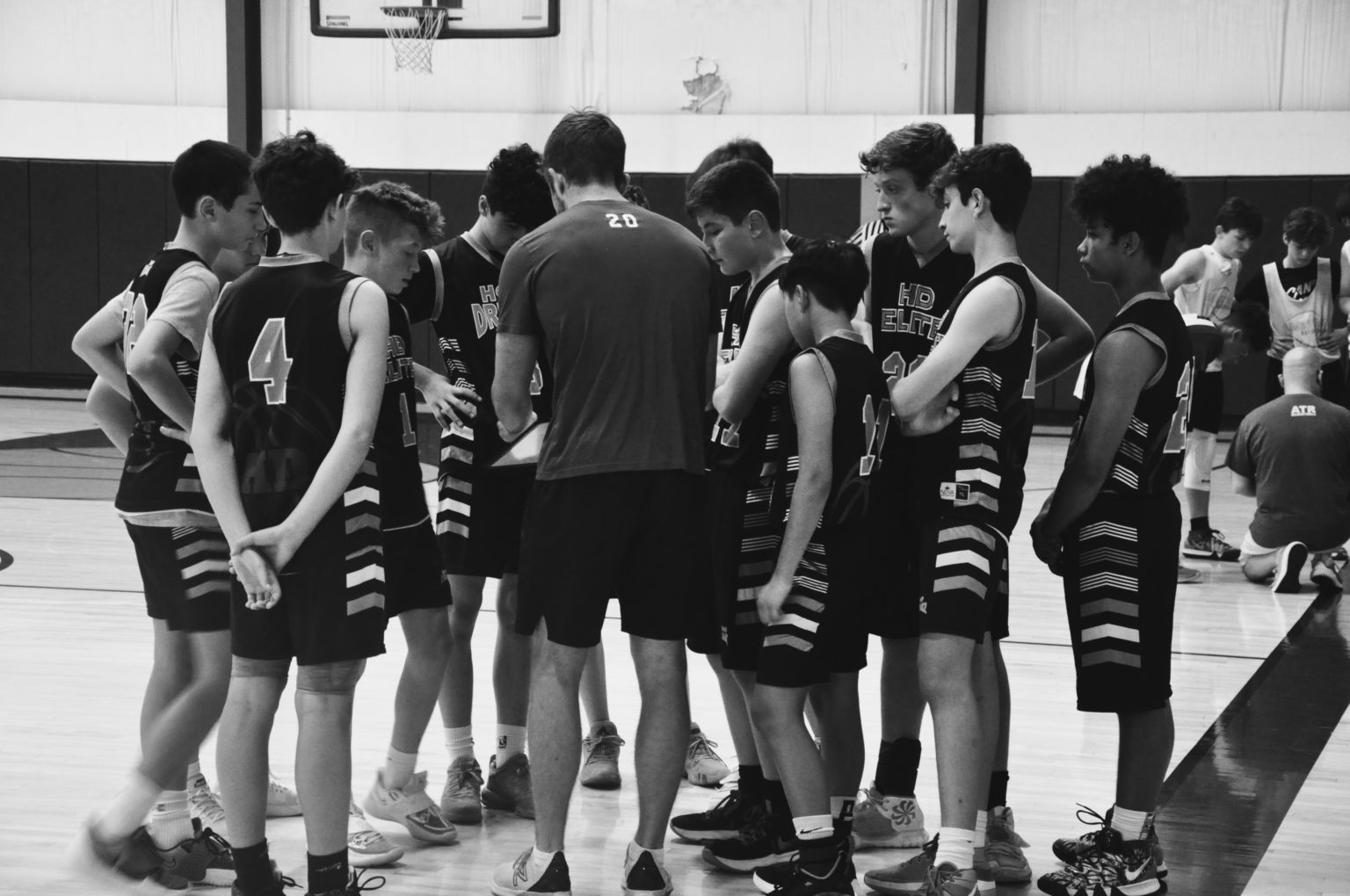 Make Your Hoop Dreamz Come True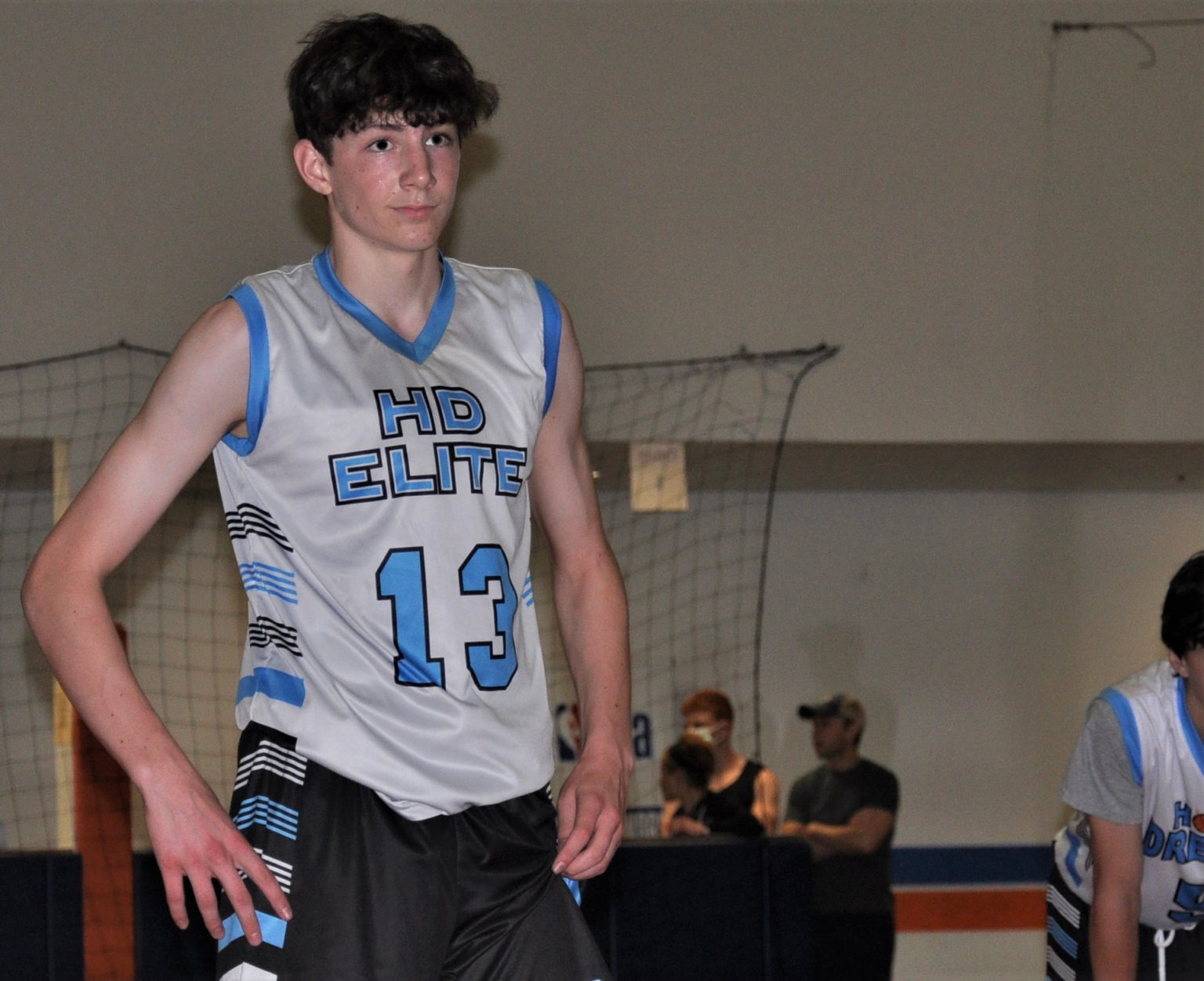 ---
---
---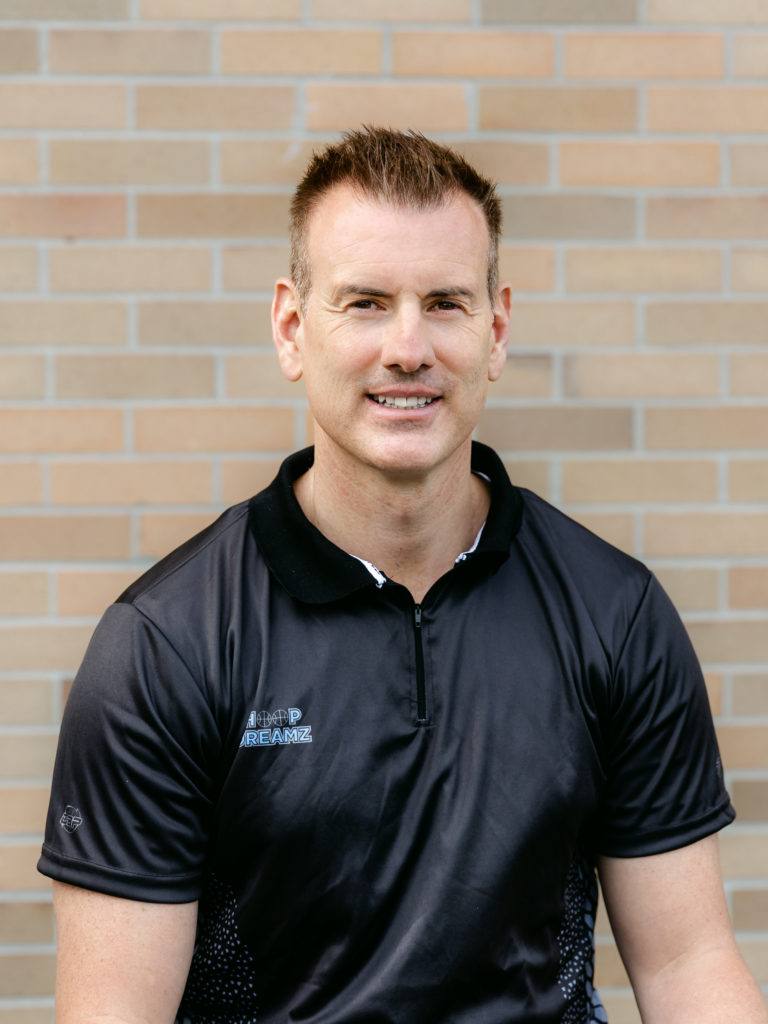 "Basketball is a game of decision making. Too many kids are becoming drill majors. Do your drills get you better at making decisions or just better at doing fancy drills?"
-Billy Armstrong
Testimonials
The Hoop Dreamz program is a grand success! Billy goes beyond teaching a game. He guides the kids to become great leaders. He instills respect, strong work ethics and gratitude. He holds them accountable and truly cares! The Hoop Dreamz team/staff makes a difference! For this I am eternally grateful!
Coach Armstrong,
Alex thoroughly enjoyed the 8 week basketball clinic, and has stated on numerous occasions that he believes his skills have improved due to your instruction and your assistants' instruction. He learned proper execution of fundamentals that included drills covering dribbling, foul shooting and defense. In fact, at one of the clinics, he heard you say:
"DON'T BE A KNOW IT ALL, BE A LEARN IT ALL". I can tell you that will stick with him for life. Thank you for truly leaving a positive impression and helping him improve his game.
"A simple thank you to Coach Byrne and Armstrong and all of the people behind the scenes at Hoop Dreamz. My son Ryan participated in the Thursday Dream Academy that comes to an end this week. He has had an incredible time and has improved due to your specific focus on fundamentals. For what it is worth, his time spent with Hoop Dreamz this spring is greatly appreciated."
The Dream Academy was probably one of the best things we've ever spent our money on. Gunther gained so much from this and not only improved his basketball skills but his overall attitude.
I came home to find my son had cleaned his room without being told! I asked him what happened and he said that Billy had said some things that made sense about taking responsibility. I had been saying things all along and it had no affect. He said those talks help. Keep up the good work!
I want to thank Billy, Lauren and the Hoop Dreamz team for a great season. In my opinion, the program is teaching exactly the right content, ranging from seeing the court and not being afraid of flesh-to-flesh contact to respect for coaches and parents and trust in your teammates. The boys made friends, got great coaching, improved their games and had fun. It is what youth sports is all about. The lessons I personally learned by attending every practice will be passed along to the Woodcliff Lake Travel Team this Winter. Thanks again.
I cannot tell you how MUCH Kassie is LOVING playing on this team. This is our very first AAU team experience and what a GREAT experience it has been for us! The girls are wonderful, the parents lovely, and the coaching fantastic. It has been well worth every penny and hour spent. Kassie has learned so much and is having so tons of fun doing it! She has made some great new friends, as have I as her mom. So thanks to you, AND COACH FRANK, for teaching Kassie such great basketball skills as well as lifelong lessons.
Great job with the boys on Saturday. That was a rough game to coach and play in and you all were so collected and focused. Great to see our boys handle the pressure so well. You're teaching them many more important life lessons beyond basketball! You run an amazing program and we can't wait to play for you again!
Just wanted to send a note to say thank you! My son Noah was in your Tuesday academy this spring (3rd grade). He was probably the smallest out there but he worked hard and loved the class. Watched him play a little one on one with my nephew this weekend and he worked some moves that I didn't even knew he had. We were blown away at how much he took in over the 8 weeks with you. He is away for the summer but you will see him again for sure. Thank you!
Billy,
I wanted to thank you for all you did with the Girlz 7 team this spring. Watching them grow to trust and care about each other both on and off the court was awesome. From where I was sitting, it looked each girl grew as an individual player and a teammate.
Personally, I want to thank you for igniting a spark in my daughter. She really welcomed the challenge of learning to play better man-to-man defense, and started to 'see' the game better on the offensive end. I know I have never seen her more confident on or off the court.
'How' you coach them really is special to watch. Thank you for doing what you do.
Dear Lauren and Coach Frank,
Thank you again for a wonderful season. Kishan had a great positive learning experience and enjoyed being a part of Hoop Dreamz. Coach Frank taught Kishan a great deal and was such an inspiration. Kishan looks forward to continuing with Hoop Dreamz in the near future.
Brandon has made great improvements because of your program which my husband and I can't say enough about. We love the coach's philosophy and the way he handles the players. He is so amazing! Thank you so much for offering such a fantastic program. We are so lucky to live in this area and benefit from you guys. All our family's love to you and what you guys give to the community. Our boy is a better player and better person due to your program.