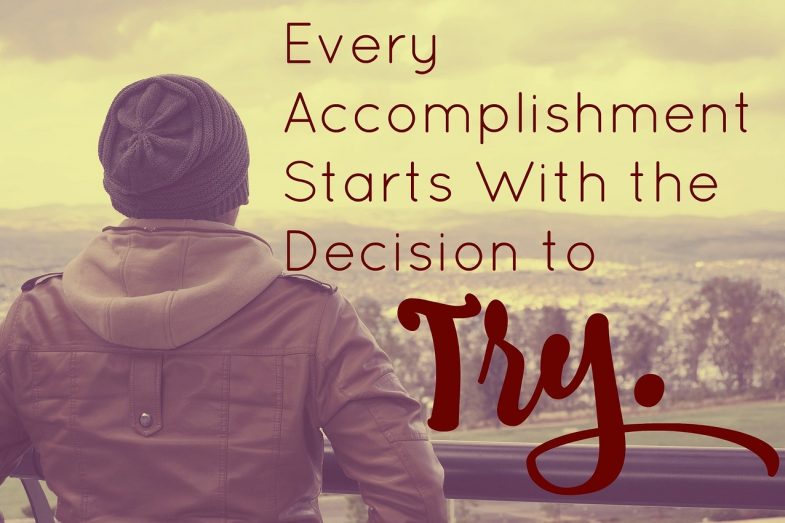 Dr. Jay P. Granat, sports psychologist who has been counseling athletes since 1978, had this to say about Billy:
Last week, I had breakfast with an outstanding young man who attributes much of his own development, maturation and success to his love of basketball, to his willingness work hard and to his desire to learn everything he can to better himself and to learn everything he can about the game that he loves.

Sports, if approached in the right way, can do a great deal to help a young person mature in a positive manner. Billy Armstrong is proof that this can happen. Kids who work with him will find out how to perform better on and off the basketball court.