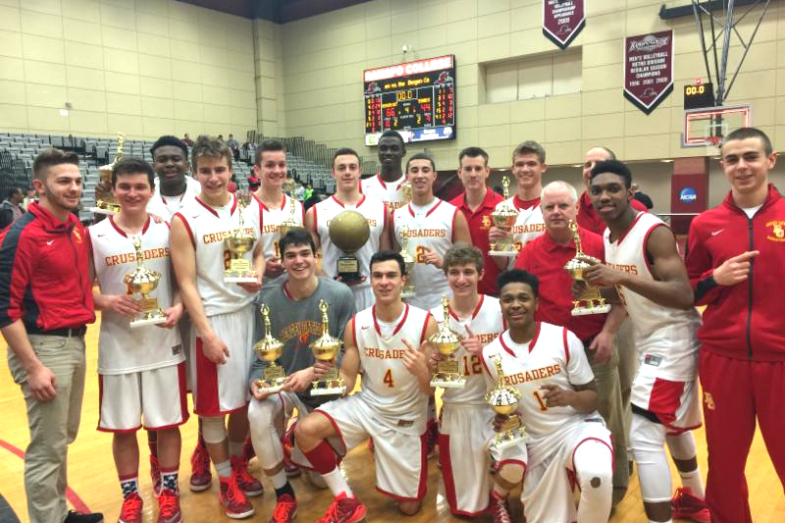 Congratulations to Head Coach Billy Armstrong, Asst. Coaches Frank Muggeo and Mike Byrne and the Bergen Catholic Crusaders on winning the 2015 Bergen County Jamboree Title!!! Proof that attention to detail and hard work pay off!
Congrats to our former Hoop Dreamerz! Way to go!!!
Taj Benning, Neil DiSpirito, Jack Hartigan, David Logan, Ryan Matthews, Michael Muggeo, Connor Sellers
Thank you to our Hoop Dreamz community for your support along the way!